Welcome back to Top Ten Tuesday, which I'm writing in a panic before immediately publishing because I've run out of pre-scheduled TTT posts again and didn't realize it. This week's theme is brought to you, as always, by That Artsy Reader Girl, where the actual theme is really "flowers and foliage" but I wanted to expand that a little bit and so we're just putting the entirety of nature on our books today.
And of course, the more I looked at my GoodReads "Read" shelves, the more I realized I don't really read books that feature flowers, animals, or even nature in general. So some of these may seem like a stretch.
Absolutely cheating with this one, but the Redwall books have absolutely beautiful covers and I'm so happy I finally have all of them.
I know I've probably beaten this book to death since I first posted about it back in January, but the cover is just so absolutely beautiful that I don't know what to do with my life since coming across it.
The entire series is just a beautiful collection of Russian folk lore, and the covers are absolutely gorgeous.
4 – The Warriors series by Erin Hunter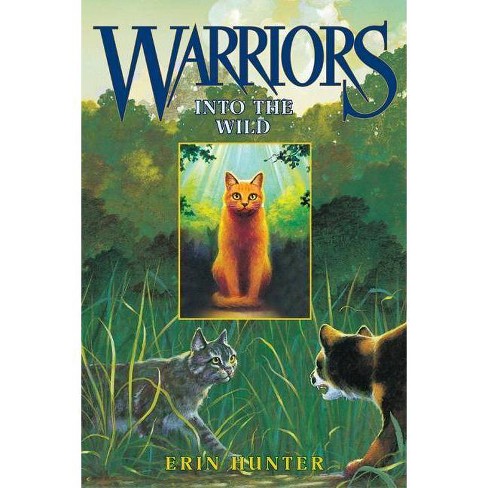 Yeah, so I'm cheating with this one, but they all feature pretty landscapes and pretty cats, and middle-school me was absolutely obsessed with them.
5 – Tithe by Holly Black
I first read this when I was in elementary school (don't know why it was on our school's library shelves, considering it's clearly made for YA readers) and hated it. Now, while I'm still not the biggest fan of it, it's definitely a reason that I like darker-themed fairy tale retellings.
6 – A Walk in the Woods by Bill Bryson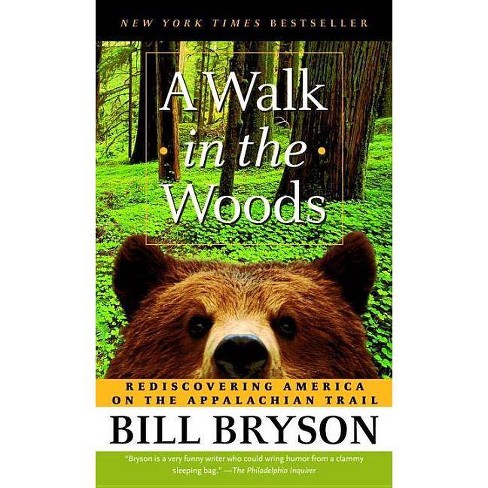 I can't remember why I picked up this book, but it sounded pretty fun. I had just finished a psychogeography class in college and wanted to read more nature/walking memoirs, and this one sounded like it was going to be exactly what I wanted. And my first impression was correct: it was pretty fun.
If you're looking for a book that mixes the wonderful world of The Phantom Tollbooth with the wordplay of A Series of Unfortunate Events, this is absolutely the book that you need to read next!
While the story was the same as many other fantasy books (just set in a different region on the earth) and the main character behaved so unlike a queen that it made me want to tear my hair out, I can't deny that this book actually has a beautiful cover!
Now, I know what you're thinking – Lauren, didn't you absolutely hate this book and give it a low rating? Why yes, yes I did. However, even I can't deny that it's got the most amazing cover I've ever seen. It's just such a waste that the book itself was nothing like the summary led me to believe and that it ended up wasting such a good plotline.
And we're stopping at nine because even getting halfway through this list was a struggle and I've gone through my entire GoodReads list twice and still can't find anything else to put on here.
What about you? What's your favorite book with nature imagery on the cover? Let me know in the comments!
And as always, keep reading.